Our promise?
Only the best performance counts.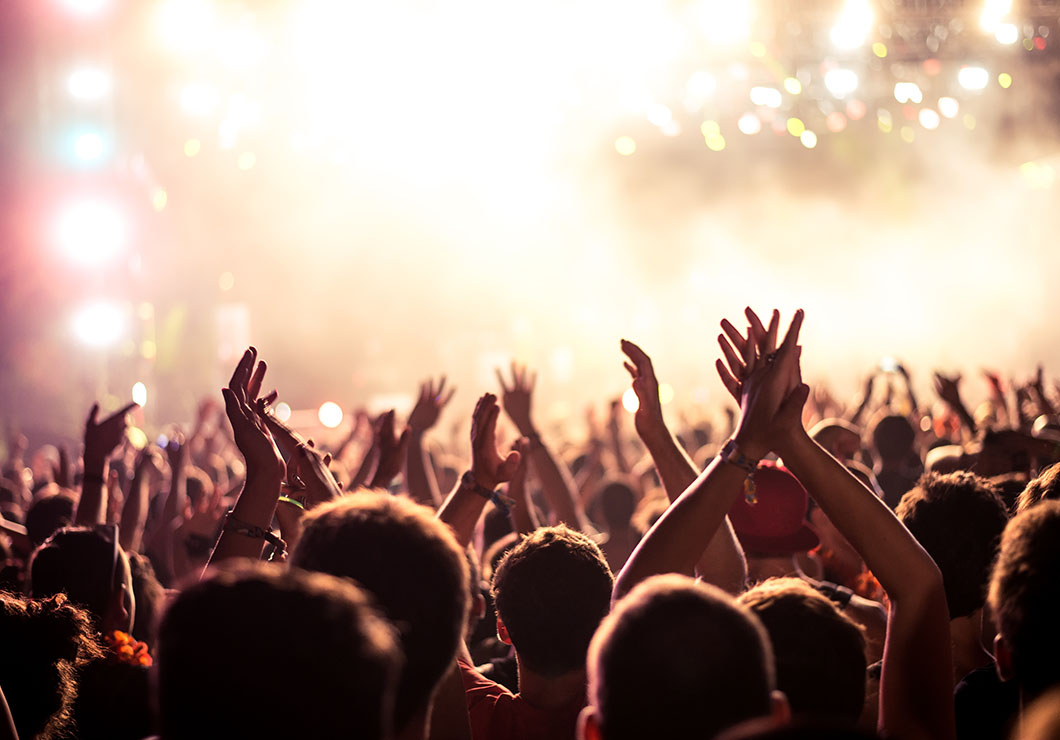 Do you want to make sure that a new employee is a perfect fit for you? You want to accurately assess their professional and personal competencies and behavior in job-relevant, simulated everyday situations in order to rule out costly hiring mistakes? Then our assessments, which are often also digital, with precise potential and motivation analyses and leadership checks, are the best foundation for making decisions and filtering out exactly the right candidate for your company.
Assessments provide security.
Fairness
The absolutely transparent focus on clearly defined requirement criteria makes candidates comparable.
Objectivity
Candidates are evaluated from a wide variety of perspectives by qualified observers, so that nothing remains hidden.
Conclusive predictions
Precisely aligned exercises or scenarios to the target position can simulate future behavior well.
Digital Assessments?
We possess the necessary expertise and experience!
Customized conception
We define the tasks and parameters precisely in close coordination with you.
All around needs-based
Whether one-day or over the course of several modules: We carry out and moderate individual assessments or group assessments. Either on your premises, virtually or in our offices.
Training and coaching
On request, we train you and your employees to become interviewers and observers.
Interested?
Talk to us –
we look forward to hearing from you!