Slide
As well as virtuosity in recruiting!
The future
needs brilliant
top managers.
Slide
We exceed your expectations.
Digital transformation
is a quantum leap
Slide
What challenge awaits us?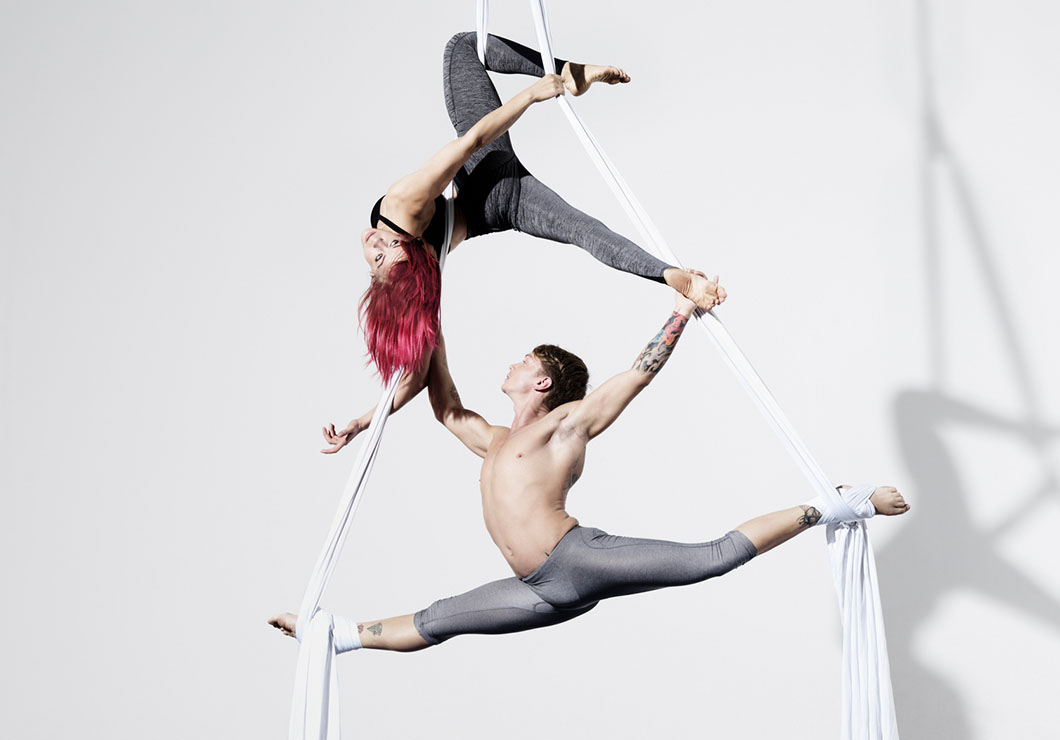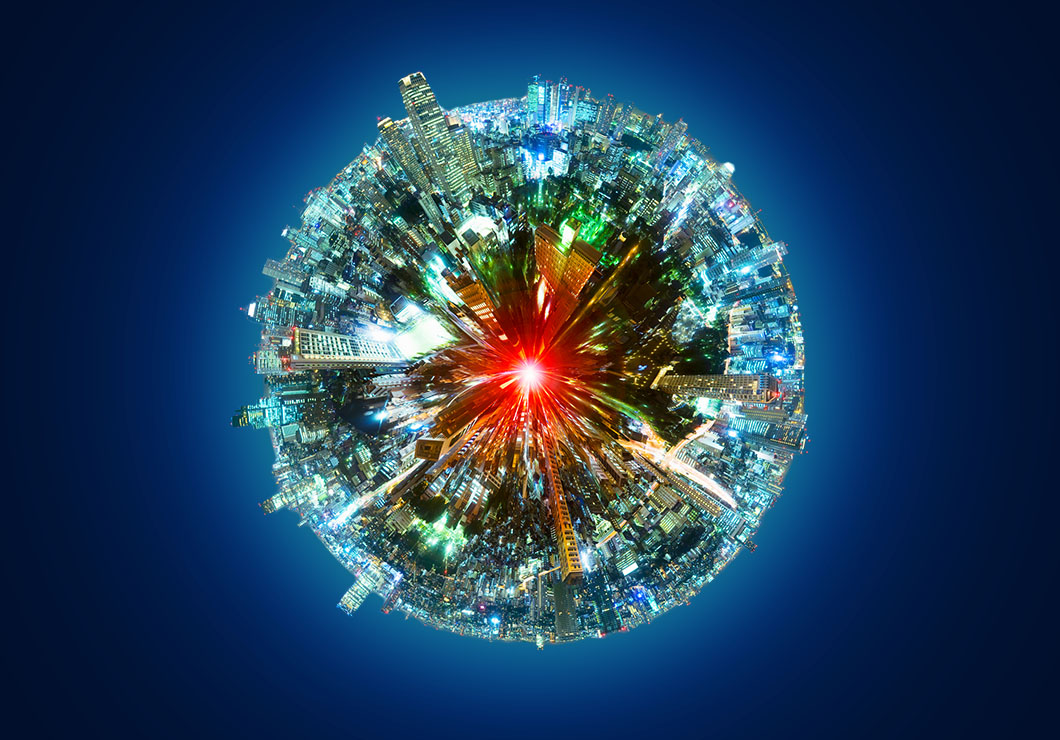 The future needs brilliant top managers.
As well as virtuosity in recruiting!
Our mindset is programmed for long-term success.
Welcome at Lehner Executive Partners, your strong, international partner for sophisticated recruiting! Wherever you are in the world, we know the people you are searching for. You are looking for a brilliant CFO, CEO or CTO? A crisis-tested top manager, who will help shape the digital transformation in the working world?
You are urgently looking for reinforcements from high-caliber specialists? We are in touch with the best in your industry and can connect you with open-minded, first-class talents and professionals who, in addition to the desired expertise, also showcase a clear mindset to redefine the future.
The best know exactly what they want.
And we know how to convince them!
The job market of yesterday with all of its structures and hierarchies is a thing of the past. A new corporate and work culture defines new requirements for flexibility, co-determination, autonomy and individual freedom. In this context, we are perfectly positioned for the future. We consistently adapt our content and strategy to changing market and New Work parameters, business models and new leadership concepts. In addition, we ensure a highly personalized and impeccable Candidate Experience at every stage of the collaboration. Our staffing benchmark is at 100 percent!
Consistent change is our daily business.
If you want to excel in the global race for the brightest minds, you not only have to be a virtuoso professional with a first-class network, but you also have to think and act in an extremely candidate-centric and flexible manner. In other words: You always have to meet new standards and demands.
Our recruiting teams know the quality parameters of top management as well as the digital mindset of the younger generations in detail and can competently illustrate their expectations or priorities for their future employers.
• E-Commerce • Engery & Renewables • Financial Services • Healthcare • Industry • IT • Pharma • Professional Services • Real Estate
• E-Commerce • Engery & Renewables • Financial Services • Healthcare • Industry • IT • Pharma • Professional Services • Real Estate
Lehner Executive Partners –
we are wherever you need us.
With branches in Vienna and Berlin, Lehner Executive Partners works for renowned, listed corporations and global big players as well as for successful, expanding medium-sized companies and fast-growing start-ups focusing on future technologies.
We fill challenging positions with highly qualified candidates while ensuring absolute equality of opportunities. Our success and culture stem from a profound knowledge of the market, excellent contacts to top executives and a strong international network. Ethnic background, color of skin, religion, gender, sexual orientation, nationality, disability or age do not play any role in filling vacant positions. A clear commitment to female equality and pride in the diversity of our teams are integral to our company.
We realize worldwide projects in close and long-standing synergy with CORNERSTONE, one of the most successful and renowned international networks for recruitment. With 70 branches in 55 countries across 5 continents, this collaboration also provides us with direct access to the expertise and contacts of around 2900 employees.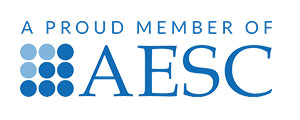 Interested?
Talk to us –
we look forward to hearing from you!