Value creation needs values.
For a better coexistence!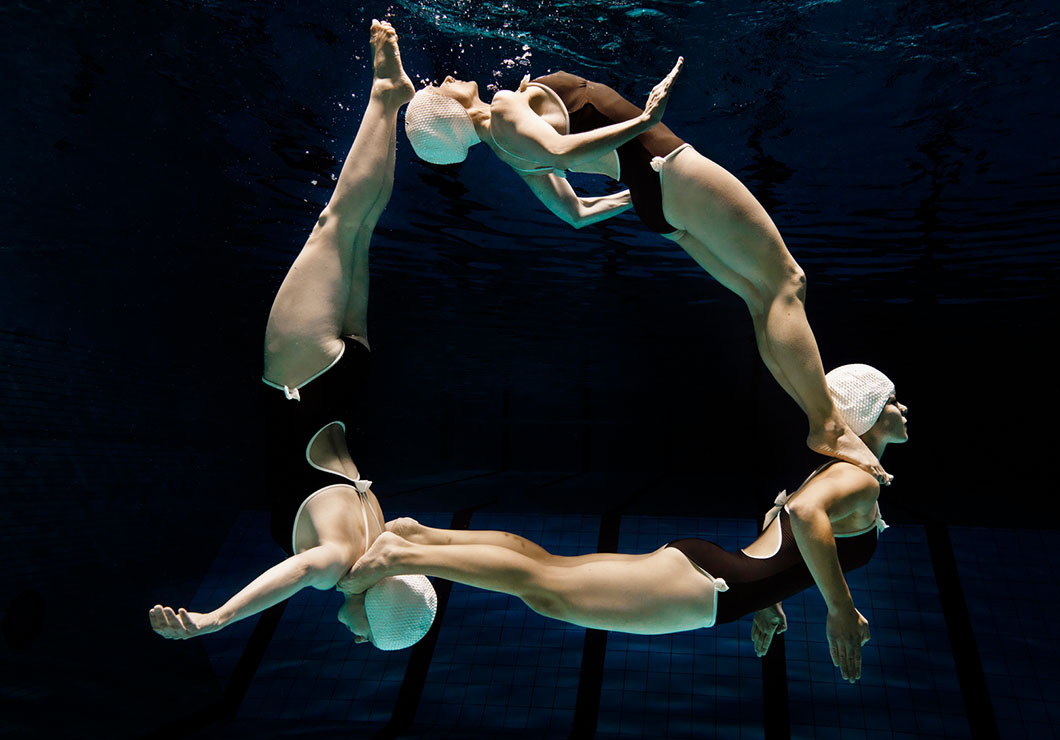 People must remain people: Tablets, servers, smartphones, humanoids and bots are true efficiency boosters, but they are not enough to convince and inspire people. For us, that means: Big Data can help tremendously, but it does not replace cooperation and human expertise in using both instincts and brain power to weigh things up qualitatively.
Technology has to serve people.
Not the other way around.
That is why, in addition to state-of-the-art, data-driven support, we rely on time-honored values in communication, such as unity, first-class contact management, absolute discretion, commitment and loyalty. You can rest assured that we are not only posting, tweeting, liking and sharing, but are also in very close contact with you. Regularly and whenever you wish — even outside of the digital realm over a nice cup of tea or coffee.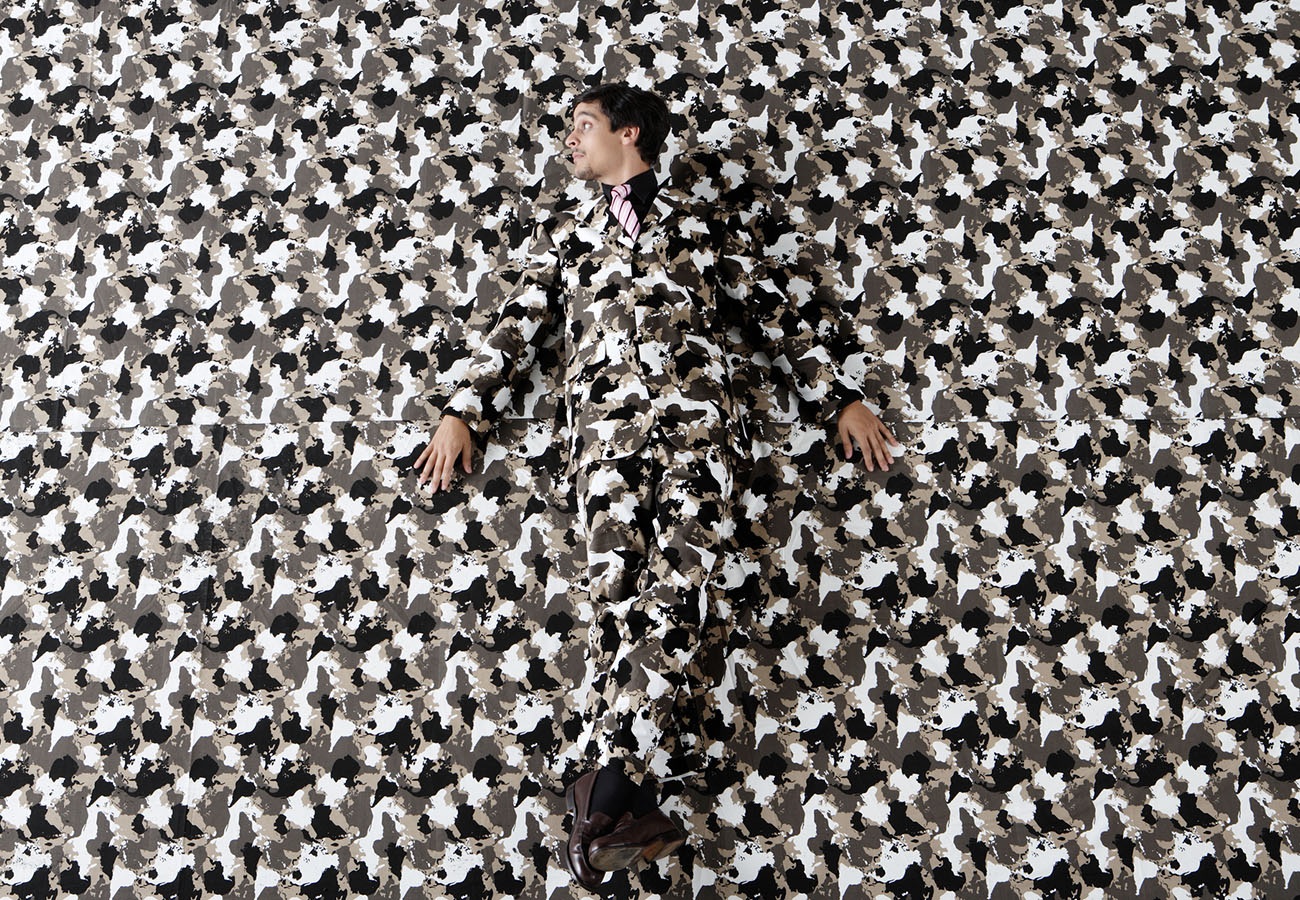 "Intelligence is the ability
to adapt to change."
– Stephen Hawking –
We are committed to this maxim in every respect. Because the future is now — and what is still valid today is often no longer relevant tomorrow. That is why we never look back, but always look forward and always question the parameters of our recruiting work anew. So that we can keep improving for the benefit of our customers. In doing so, we firmly believe in the potentials and visions of a connected and more sustainable world as well as in the creative power of human innovation.
Our teams consist of the best.
And get to the finish line fast!
Digital transformation, culture change, new leadership? You are looking for reinforcements for the world of tomorrow? Our highly trained and motivated employees always have a common goal in mind: your success. Driven by curiosity, team spirit, tolerance, flexibility and creativity, they live close to the pulse of change and work as experienced consultants or specialists in their respective industry sectors. They possess in-depth expertise in management framework agreements and complex recruiting initiatives. Internationality, intercultural know-how, coupled with communicative and business expertise, are the cornerstones of their work. And the bridge to new competencies for you.
Our success?
Quite a story!
Founded in 1993 as Plaut Personalberatung GmbH in Frankfurt
Dr. Gabriele Lehner, Managing Director of Dahlke & Partner, Vienna for many years, joins Plaut Personalberatung, Vienna
Dr. Gabriele Lehner takes over Plaut Personalberatung, Vienna, as managing partner with partner Lydia Goutas, MBA, as part of a management buyout
Renamed Lehner Executive Partners
AESC certification and affiliation as the only Austrian recruitment agency with the Cornerstone International Group. This network of 70 owner-managed Executive Search firms is one of the top 10 recruitment agencies worldwide.
Introducing:
Managing Team & Partners
Interested?
Talk to us –
we look forward to hearing from you!